Rose Colombo (C) 12-19=2016
Rose Colombo coined the phrase, "Wake Up, America! Is the America Dream on the Verge of the American Nightmare on her am-FM radio shows beginning in 1989!' She didn't imagine that "Wake Up, America!" would become a book written by Tucker Carlson or a You Tube show on You Tube – so, she asks the question, "Are you Awake, yet?" The clock is ticking.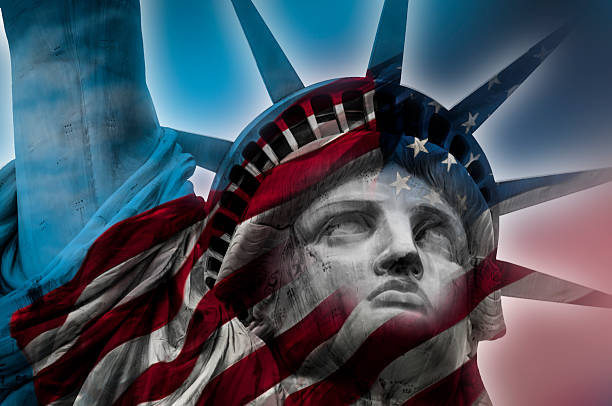 Are you feeling depressed during the Holiday Season or abused and experiencing suicidal tendencies? You are not alone. Most Americans are feeling the joy of the Holiday Season, but not all who are struggling due to a multitude of issues such as divorce, verbal or physical abuse, finances, and health issues, so we want to share some true stories and experiences with you so you know that you are never alone when you listen to "Rose Colombo N The Justice Club." We are here for you so you know that there is hope and a brighter future for all people and people and places to contact to seek help and of course, if you are a Believer, God is always available.
Rose's guest on Mondays is Jo Sullido, an investigator, who pulled herself up from her boot strings after experiencing a rough childhood and abuses and decided she would use her experiences to help others.
Rose Colombo is labeled as a "Crusader for Equal Rights" as she has helped victims of legal abuse for about 20 years and her newsletters, Blogs, and the grassroots movement she began back in 1989 created an awakening across the nation for parents, but especially women and children who were going through the corrupted Family Law Courts. Rose has led Marches, Protests in front of courthouses and D.A. Offices and she's been quoted and written up in local and major newspapers and seen on TV and local and major radio shows speaking out about the issues of the day and her two award-winning 5-Star books, "Fight Back Legal Abuse," and "Obamacare, Dinosaurs, Red Necks, and Radicals." Bookmark – Listen to the Truth – Gain knowledge – Share – Tell a Friend – All shows Taped Live and archived for your listening convenience.
SORRY – This show is no longer available.  Please Check Out Colombo's latest Podcast, COLOMBO CHRONICLES – LIVE on Wednesdays from 12 noon to 1Pm pst-usa – and can be heard at (646) 564-9742 or on the worldwide internet at http://www.blogtalkradio.com/colombochronicles –  Most shows with dynamic authors and experts on a myriad of topics from health, love, corruption, injustices, constitution, divorce, child abuse, mafia, Sci-Fi, Covid, Illegal Immigration, money and business, and more….You can return to the link Taped Live and listen at your convenience – http://www.blogtalkradio.com/colombochronicles